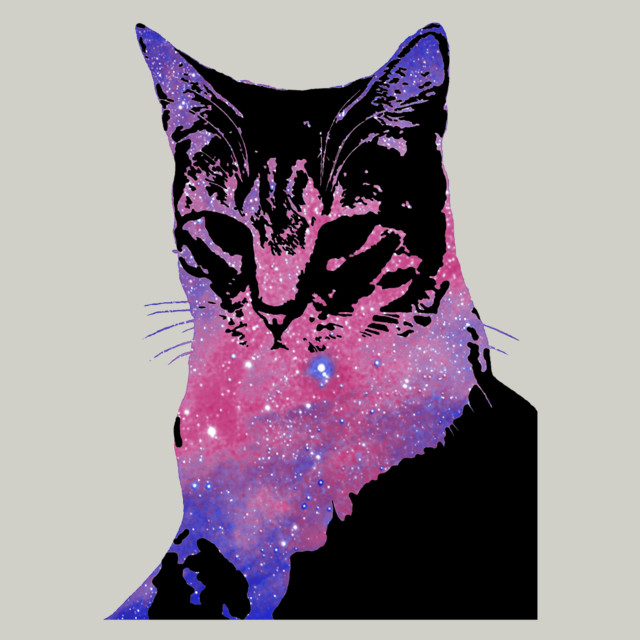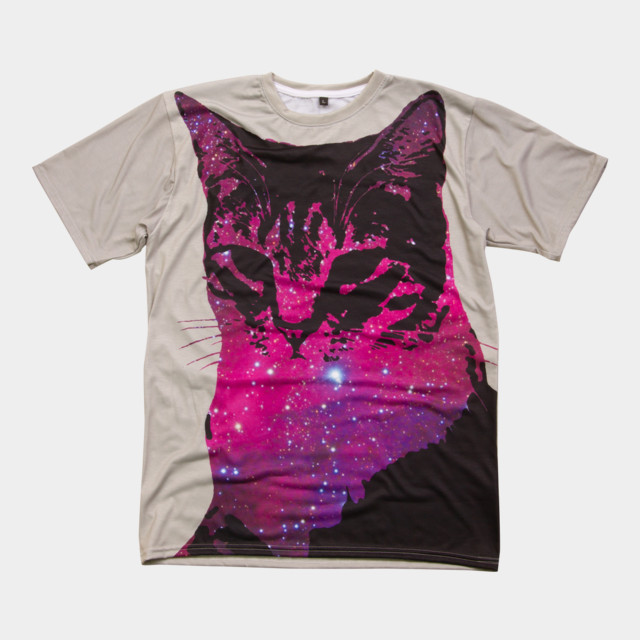 Space Cat T-shirt Design by blindmelon
from United States / Member Since 2010
This cat got all the cream and some, he got the entire universe, in his face! Space Cat is an awesome tee that takes the common moggy and elevates our feline friend into a whole new world. They say they sent a monkey into space, I say it was a cat. Meow, fashion savvy people will rock the Space Cat. Fact.
You can buy this t-shirt from designbyhumans.