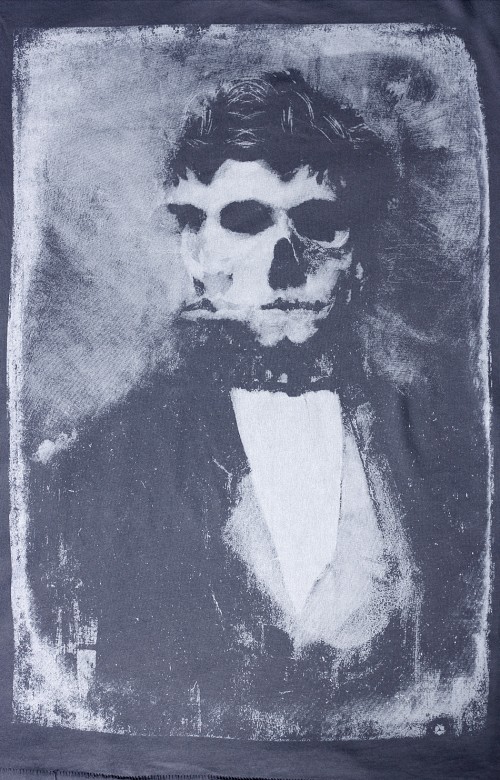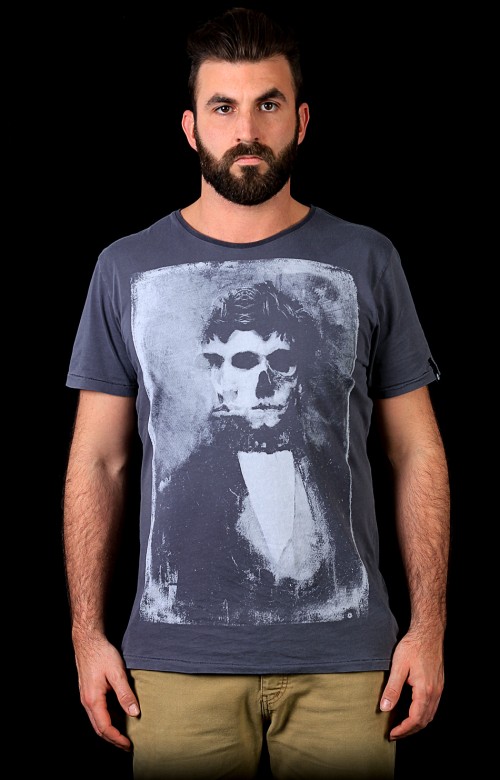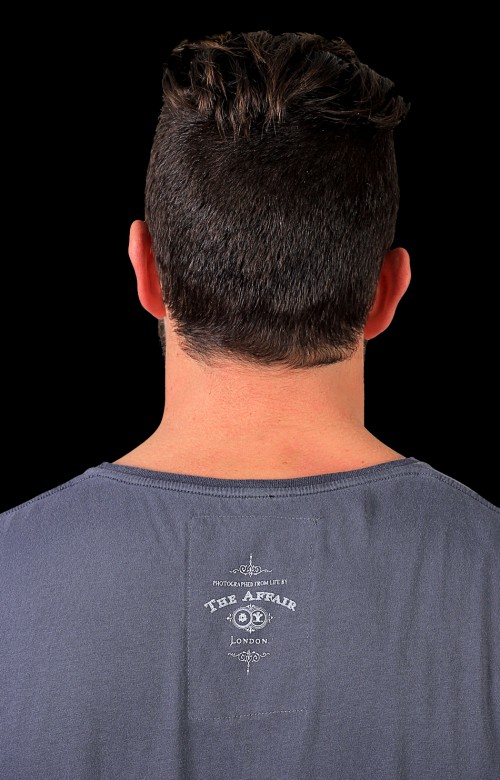 Before online profiles and avatars, people like Dorian Gray who wished to create a facade of respectability posed for daguerreotypes and oil paintings.
Between the witticisms, there's a serious critique of a superficial society in Oscar Wilde's classic, but somehow it only enhances the ultimate appeal of living a lifetime of sin with the face of an angel.
Our homage to Dorian Gray is a skin deep celebration of a debauched and immoral lifestyle.
You can buy this t-shirt from the-affair.com